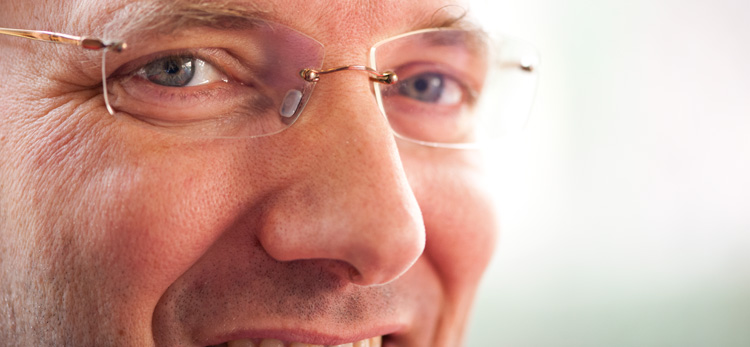 Thomas Hellwig is INSEAD's Adjunct Professor of Leadership and Managing Director of Impactop Leadership. He teaches and directs executive coaching programmes at
INSEAD

CEDEP

ESMT

CCL

Kets de Vries Institute

and at other leading management institutions.
Who is Thomas
Thomas holds a doctorate in psychotherapy and an MBA from INSEAD.
He is also a medical doctor with over 10 years experience leading high-performing medical teams in stressful situations.
He speaks fluently English, French, Spanish and German. Thomas and his Spanish wife have three young children.
Leadership for Results
His teaching and coaching session topics include:

■ High-performing Teams

■ 3H Lab: Health - High performance - Happiness

■ Stress management

■ Immunity to change & Adaptive Leadership

■ Organisational Culture

■ Executive teams and Board intervention
Change agent with solid background
Thomas has been a practicing medical doctor for more than 10 years. He has worked for Great Ormond Street London, Necker Hospital Paris and other leading hospitals of Europe.
He holds a doctorate in psychotherapy.
He also obtained a certificate in "Body and Mind medicine" from the Harvard Medical School and a certificate in stress management from the British Psychological Society.
He is change practitioner trained at the

Tavistock Institute in London