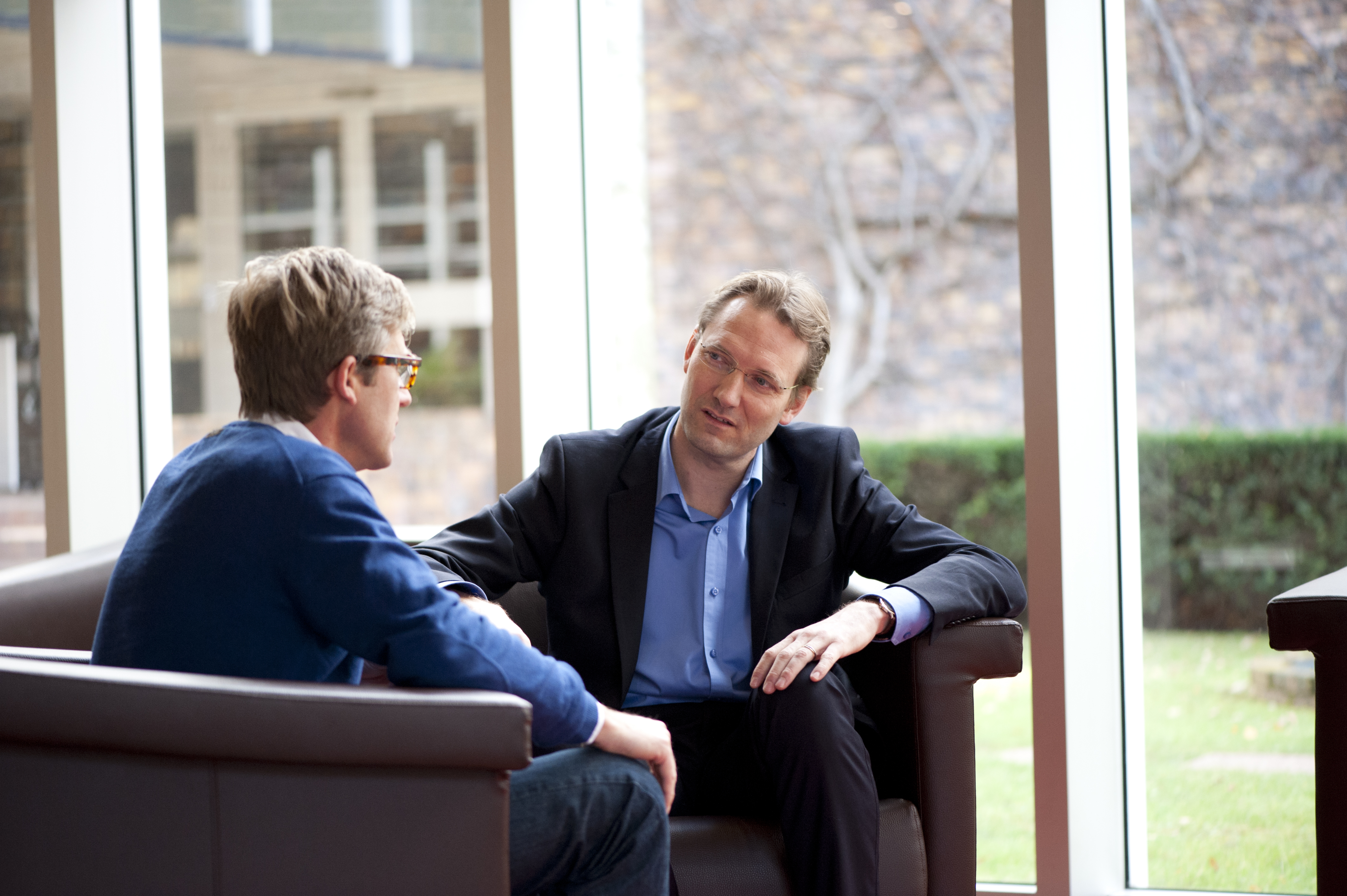 Group coaching
Clinical approach
Methodologies: 360 and leadership surveys, MBTI, Insights, Workplace Big 5, NEO
Thomas Hellwig's coaching style is based on
providing support and challenge to the individual, teams and organisations
to go beyond the obvious and discover new frontiers.
Executive Group coaching is our particular trademark. We offer individual and group coaching based on the "Clinical approach" to leadership coaching, taught at the INSEAD Global Leadership Centre. The clinical approach combines the psychodynamic and systemic perspectives to leadership. Cognitive and emotional aspects of individuals and teams are equally considered.
We can organise coaching either during a short module/workshop or as a long-lasting project accompanying individual executives and teams in their work.
We use 360 degree feedback surveys and many of the commonly used self-assessment instruments. However, we are not instrument driven but outcome focused.