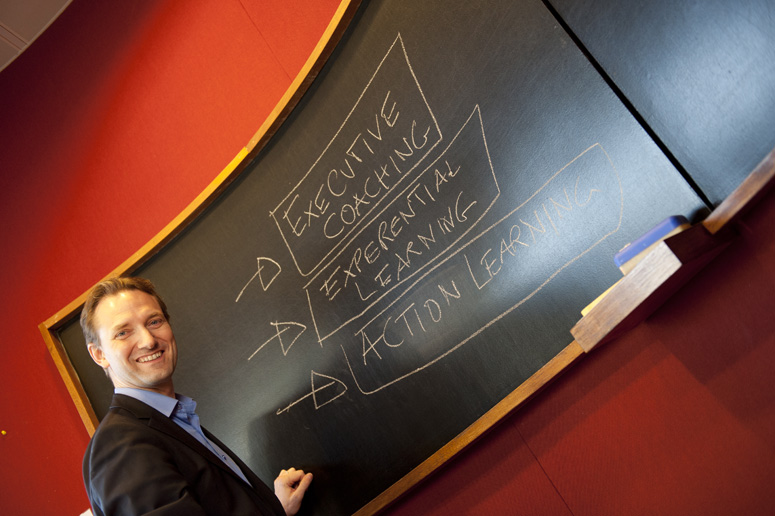 High Performance Clinic
Highly Effective teams
Sustainable Change
Impactop can accompany you on your change journey to achieve sustainable change, for those change dynamics which are often very difficult to tackle.
It is in conjunction with our clients that we develop interactive workshops focused on High Performance Teams and High Performance Clinic.
The needs of the teams and the individuals are first assessed and then addressed in a tailor-made fashion.