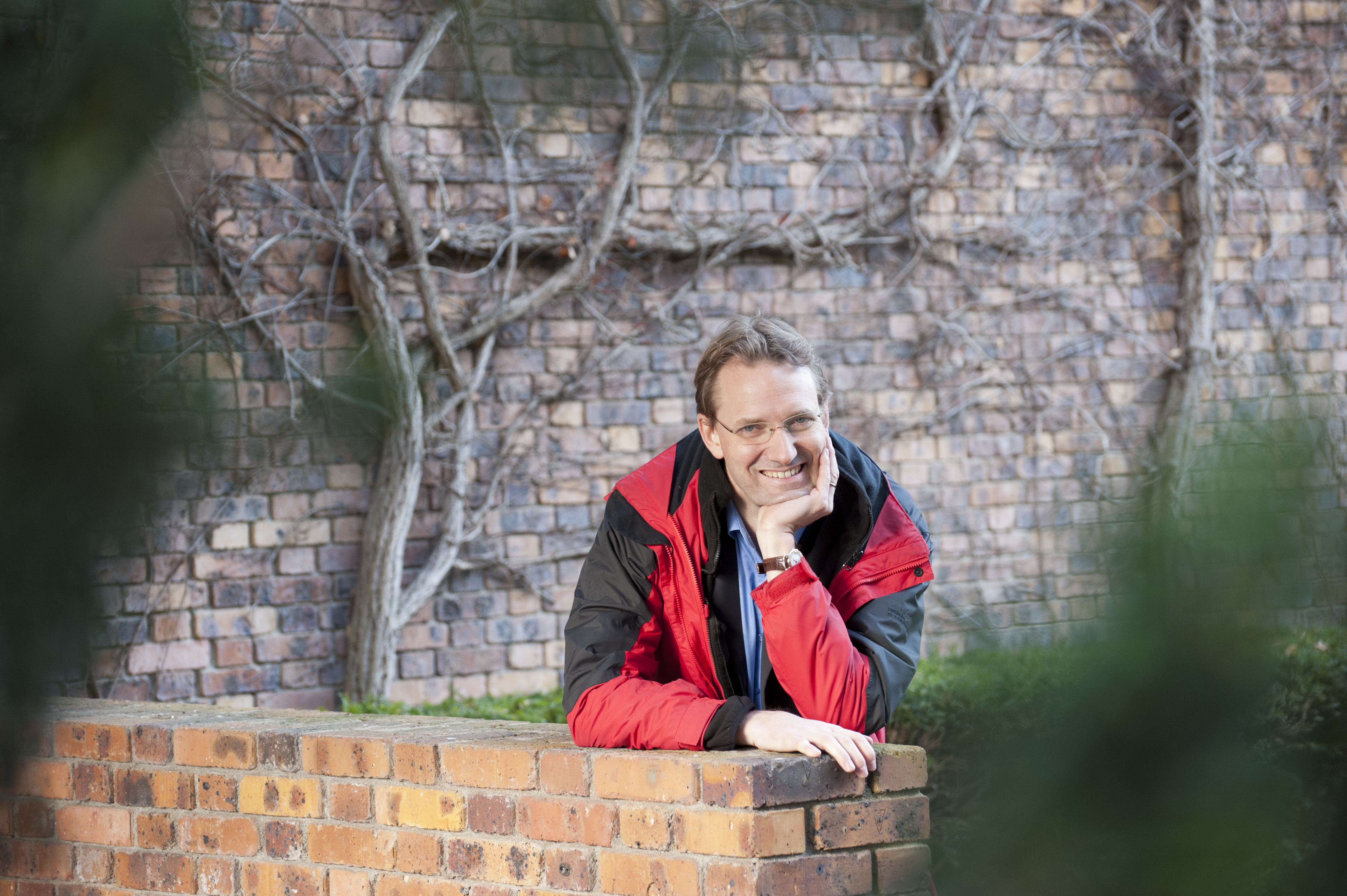 High Performance Teams
Obtaining high performance for individuals, teams and organizations is Impactop's trademark.
Executive Group      Coaching is      one of the most efficient methods for analysing high performance teams.
An effective and fun way of testing teams      dynamics is through Experiential Learning      Work Shops
High performance teams can also be the      theme of Board interventions      for top-senior management
Building Resilience
As a medical doctor and a management professor, Thomas Hellwig conducts research and develops new insights on stress management and resilience.
He organises Stress workshops
Gives executive education sessions on High Performance Clinics
Provides Individual Coaching on building resilience
Sustainable Change
Change Management is one of Impactop's main areas of expertise. He tackles this broad topic with specific angled, such as:
Teaching Immunity to change sessions
Integrating leading change into Organisational culture sessions
Conducting Managing across cultures Work shops